Animated PowerPoint Clock Design Template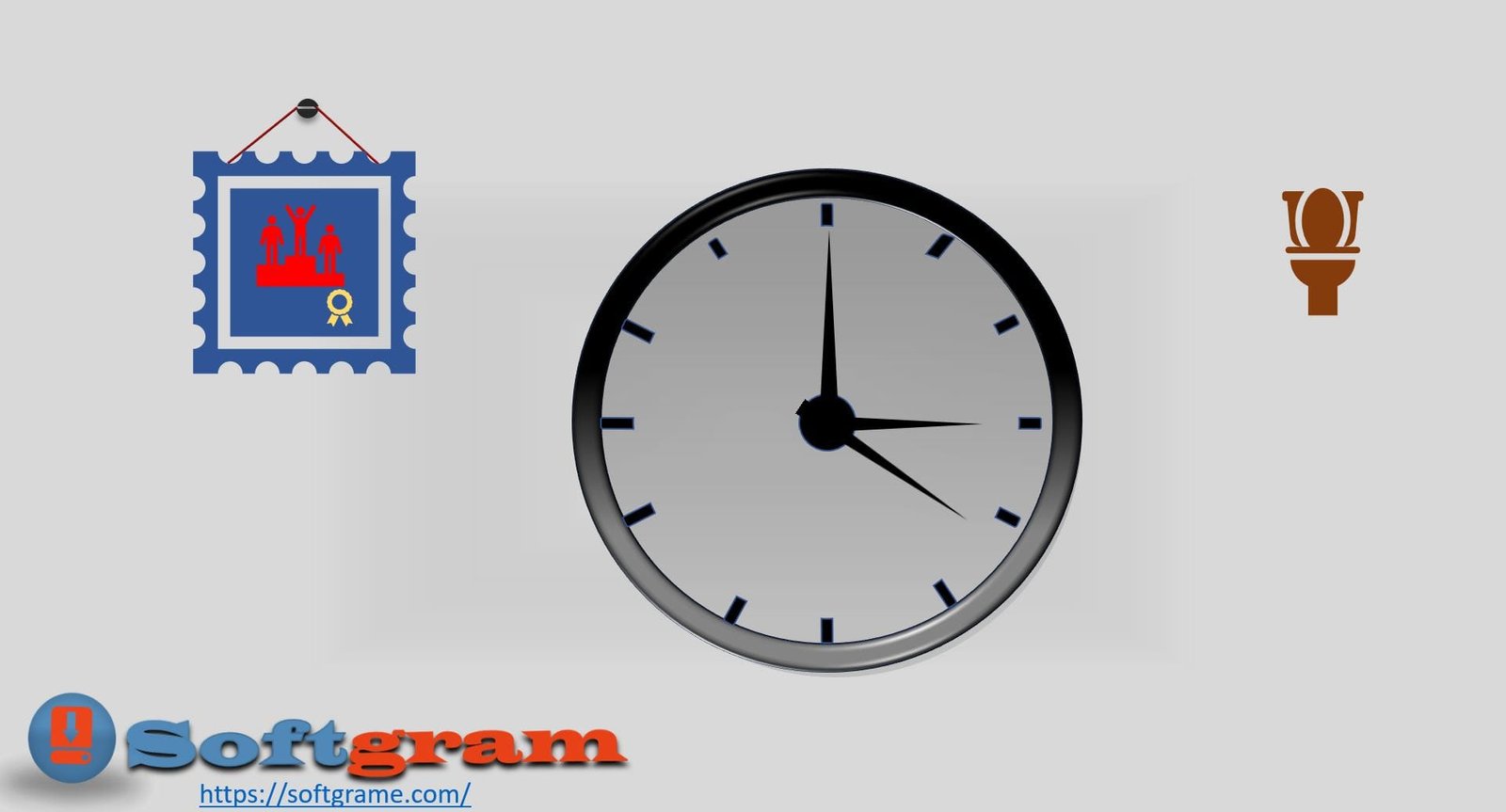 Animated Clock in PowerPoint could be utilized at many graphics and templates for presentation purposes. softgrame attached wonderful clock animations design which created and have used in various e-learning courses. It's created in PowerPoint, so you can change the look and animation.
In this video tutorial, you will learn how to create a moving needle effect of a clock in PowerPoint.
Click play to watch the video below.
The animation type used in these kinds of animations is "Spin" animations. However, the needle spins around its center point which is not realistic. This video shows the workaround you can use to change the axis of rotation. You can then easily extend this animation to create an actual clock as well.
The steps we will follow to create the graphic and effect include:
Create the basic elements of the clock. This includes the triangular needle.
The curve showing the outer arc of the clock
Add the numbers dots to the arc, based on how many items are there in the list
Add animations to the Needles
Download the Template form here